von / by
Georg Nordmark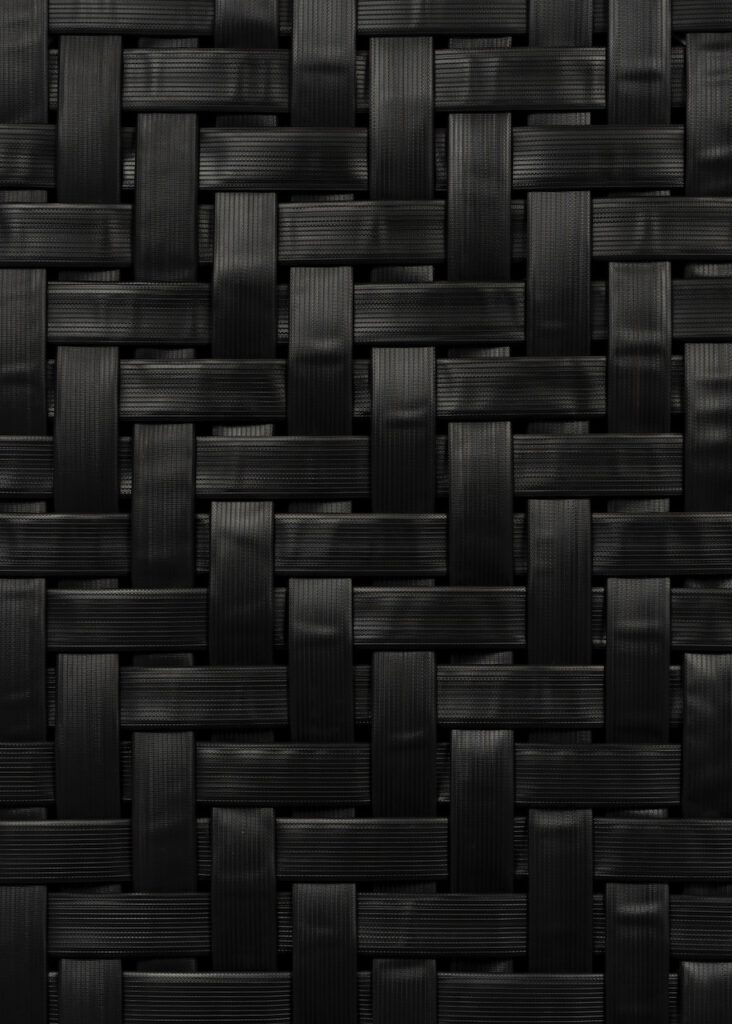 Vernissage:
Donnerstag, 08.12.2022 / 19:00 – 22:00 Uhr
Opening:
Thursday, December 8, 2022 / 7 – 10 p.m.

*
Öffnungszeiten:
Freitag, 09.12.2022 / 18:00 – 21:00 Uhr
Samstag, 10.12.2022 / 18:00 – 21:00 Uhr
Opening hours:
Friday, December 9, 2022 / 6 – 9 p.m.
Saturday, December 10, 2022 / 6 – 9 p.m.
Ductility Devices ist eine Reihe von Arbeiten, die sich sowohl auf das Konzept der "Anreicherung" stützen als auch darauf abzielen, es zu kritisieren – die Idee, dass die Bedingungen in Gefangenschaft durch die Bereitstellung von Reizen, die artspezifische Verhaltensweisen hervorrufen, erträglicher gemacht werden können, und die Praxis der Konstruktion von Objekten und Situationen, die diese Verhaltensweisen in einem begrenzten und vom Menschen geschaffenen Raum ermöglichen. "Anreicherung" ersetzt den Reichtum eines natürlichen Lebensraums durch bestimmte Verhaltensweisen, die für das psychische Wohlergehen des Tieres als entscheidend angesehen werden. Die Arbeiten hinterfragen die Idee der Anreicherung als Maß für das Wohlbefinden und verwenden einen ironischen behavioristischen Ansatz für die Kunsterfahrung, indem sie die Formen, Funktionen und Ästhetik der Tierhaltung – ihre Spielzeuge, Fütterungen und Rätsel, die aus der Tierhaltung, Domestikation oder Industrie stammen – in den konzeptionellen und sozialen Kontext der zeitgenössischen Kunst übertragen.


Ductility Devices is a series of work both informed by and aimed to critique the concept of "enrichment" – the idea that captive conditions can be made tolerable with the provision of stimuli that evoke species specific behaviours, and the practice of constructing objects and situations that accommodates these behaviors within a restricted and manmade space. 'Enrichment' substitutes the abundance of a natural habitats with set behavioral responses that are deemed crucial for the mental welfare of the animal. While questioning the idea of enrichment as a measure of well-being, the works utilizes a wry behaviorist approach to the art experience by transposing the forms, functions and aesthetics of animal husbandry – its toys, feeders and puzzles sourced from animal conservation, domestication or industry – to the conceptual and social context of contemporary art.
*
@georgnordmark